Friday, October 21st 2022
 This event was initiated to create an environment where leaders and emerging leaders can
connect and collaborate with each other and share knowledge, strategies and execution plans
to multiply success and influence the world.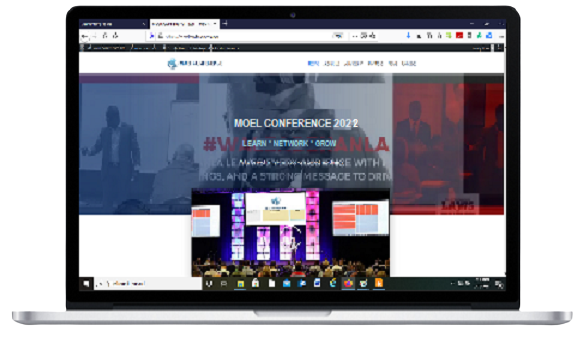 MOEL CONFERENCE COoRDINATORS
Oyinlola Adekanla is an Executive Strategist and Founder, HoneyWealth Foundation.
Henry Okotie is a leading Personal and Business Management Consultant with several years of experience and excellence.
WALE ADEKANLA IS An Independent Certified Coach, Teacher, Trainer and Speaker with The John Maxwell Team